Happy Halloween!
Here's my haul of things that I have purchased within the 2 weeks. I've been super busy to post. I've been taking my daughter shopping and also finding stuff for me as well! On the other hand hubby has been shopping for his bike parts! It's been awhile since we been riding because his tires were flat so it was a wait for his shippment so we'll be riding this weekend!
I hope everyone have a safe and fun halloween! My daughter will be a Army soldier this year! Thanks to Uncle Dave for her costume! I feel bad for not taking my daughter this year to the pumpkin patch :( but she did experience the haunted house (haunted plantation) which was rank #6 in the country. We went with some family and friends and we stood in line for 4hrs! At last minute we decided to upgrade to the VIP which made it faster!
Enjoy the pictures of my haul!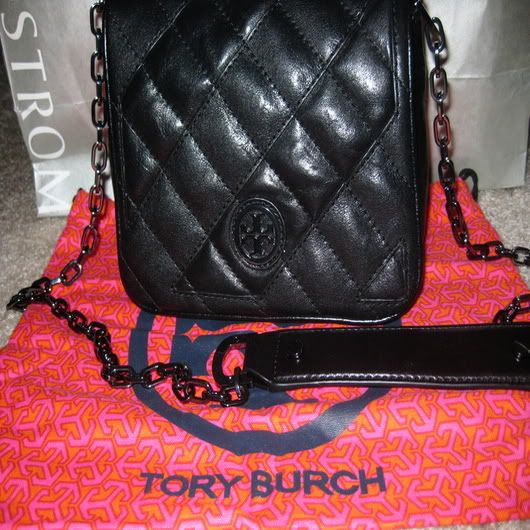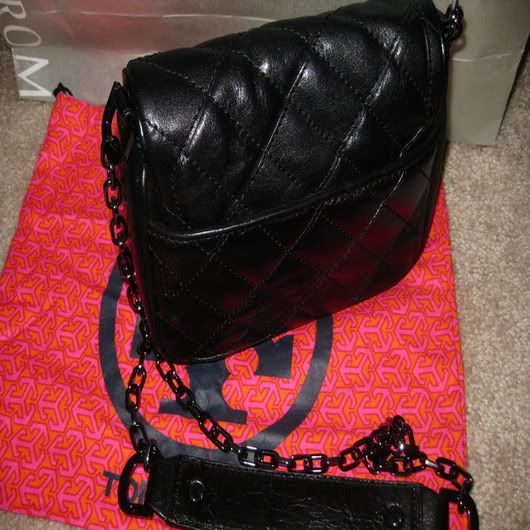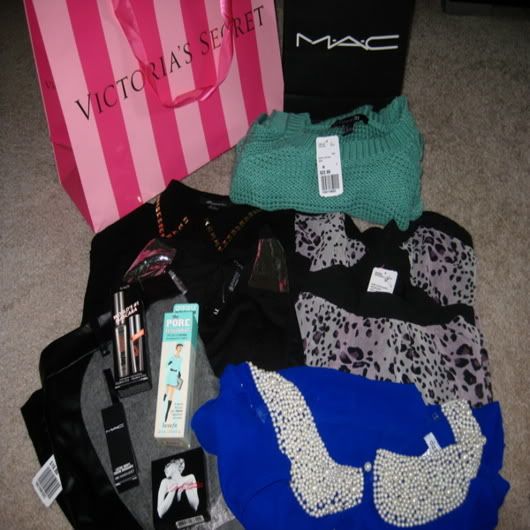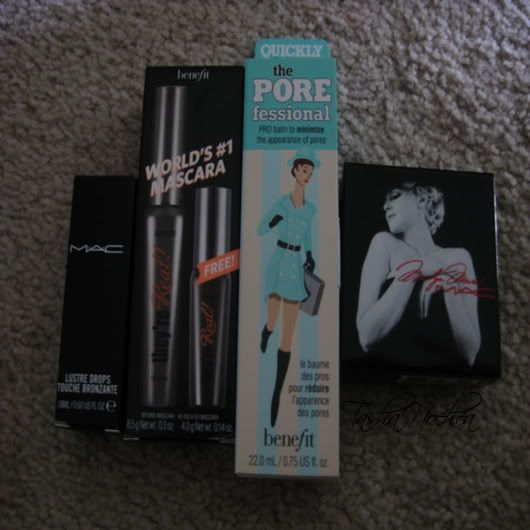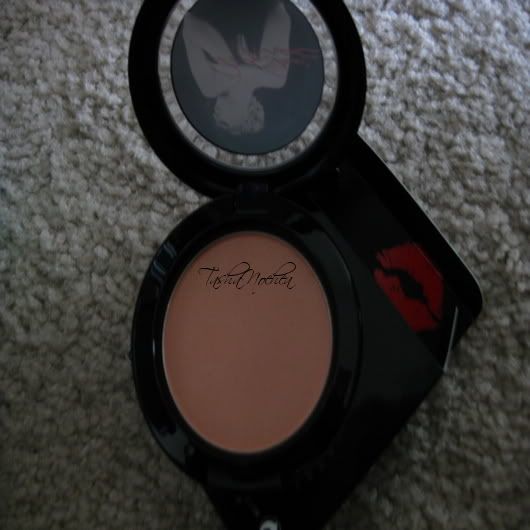 Thank you for visting! XoXo Tasha Noehea