I decided to do some retail therapy. I love F21 and the sweet deals they have! I wish Hawaii would open up a H&M & ZARA store and i'll be there all the time too! Here are all the things I got. I also went to Ala Moana yesterday to do some shopping for my daughter and look for gifts for the hubby. I also stopped & picked up a leopard hand bag from Aldo, my new love!
$24.80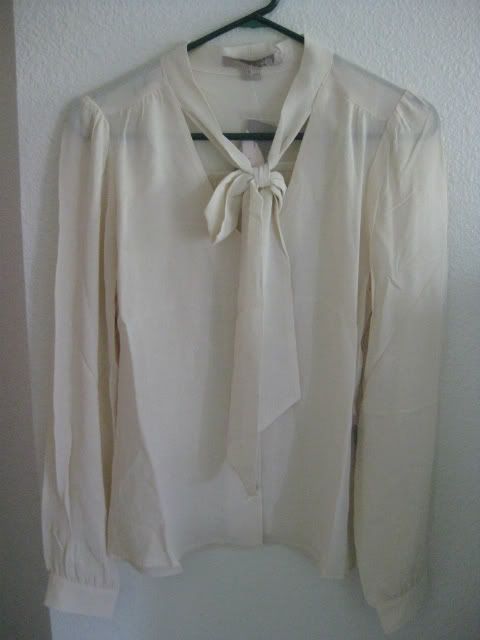 $17.80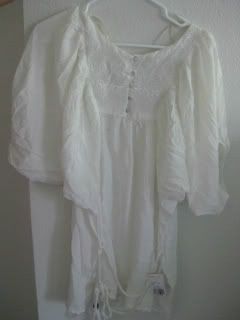 $15.80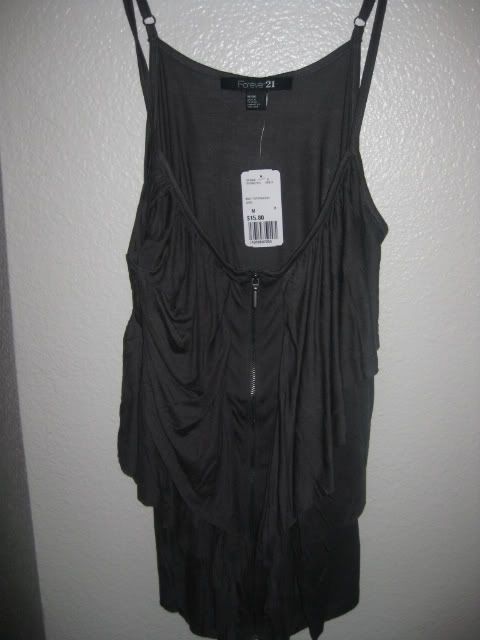 $19.80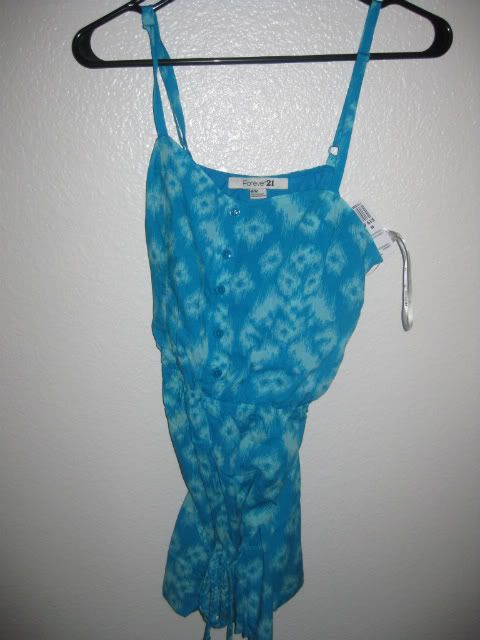 $14.80
$13.80
$4.50 (of course u gotta get a plain white tee!)
$17.80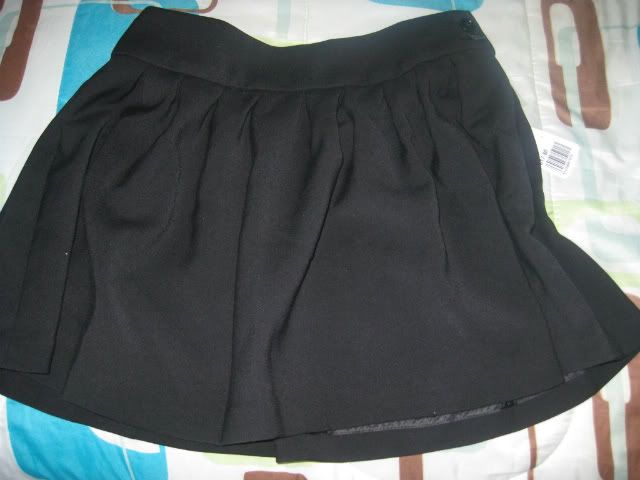 L-$6.80 R-6.80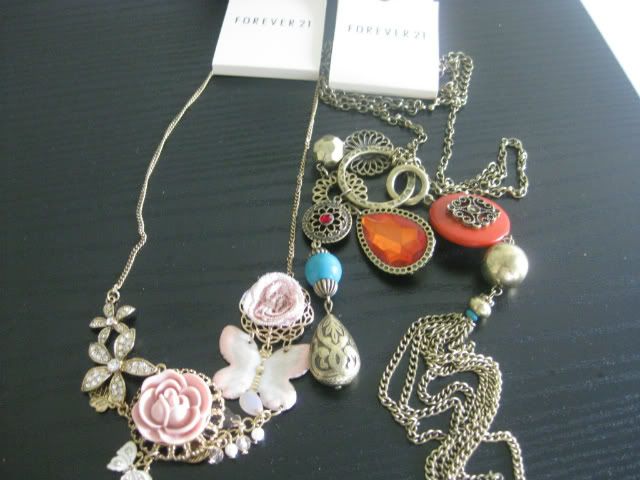 $6.80 (b&S) $10.80 (Gold) $2.80 (red heart)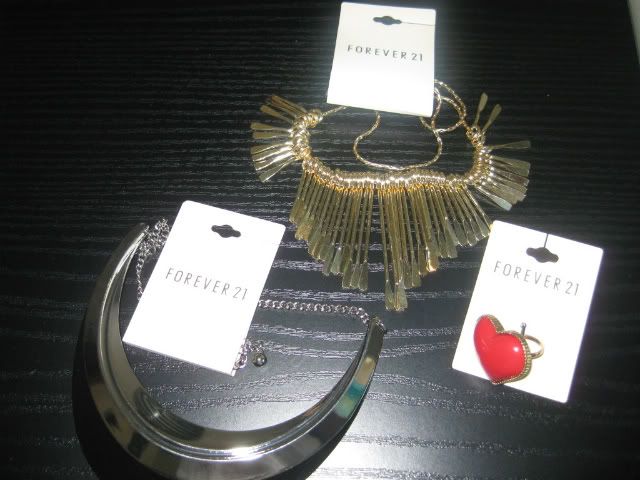 And the best for last...
$48.00