59th annual Waikiki Hoolaulea — also known as Hawaii's largest block party.
Ho'olaule'a-
means festival and it is a word used often throughout Hawai'i. Remember to put that last 'okina in there so you say it right: ho'olaule'a.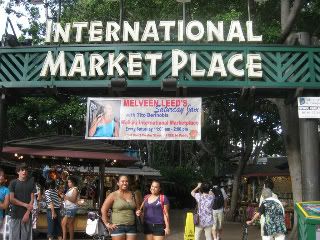 (poi mochi)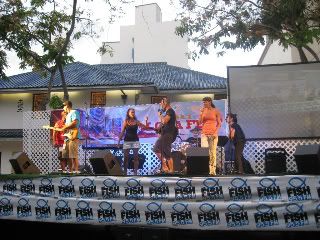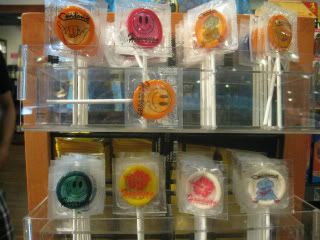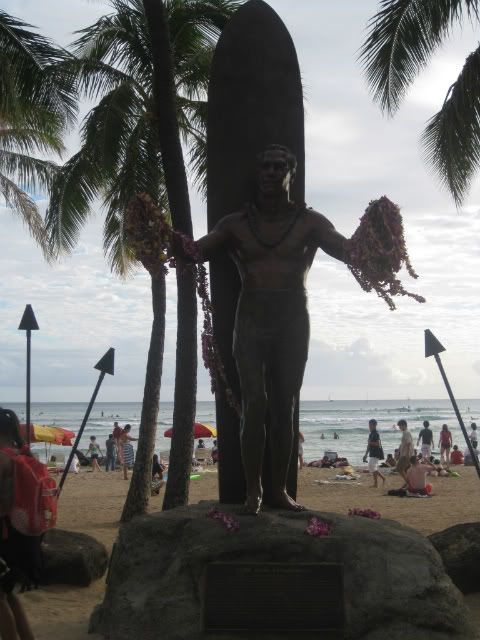 (Duke Kahanamoku)
Its been years since i've been to this Ho'olaule'a and I guess its on saturdays now. We were just cruzin around and went through waikiki so we got dropped off and got some food and shopping and took a walk all the way back to Ala Moana shopping center. Im so looking forward to going next year when hubby gets back and before we leave the island again.
XOXO Tasha Noehea