August is the time for bon dance @ Aiea Soto mission.
I had the chance to bring Taej this year and let her experience this as I did growing up.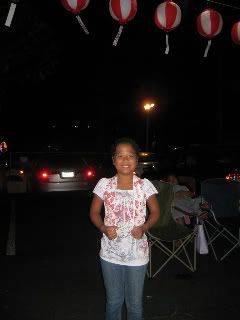 My big girl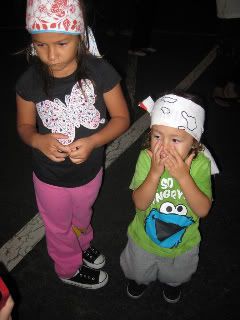 kaina bein goofy!
Hina girl & Kaina boy
my fave of kaina! lol lookin at his pic on his mommy phone!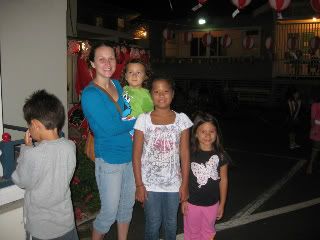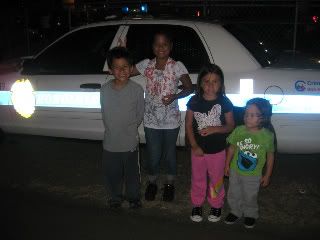 L-R: Keahi,Taej,Mahina, & Kaina (Honolulu Police Department car)
Hope everyone is having a wonderful Saturday!
xoxo Tasha Nohea