Its been 11yrs since ive seen her and it seems as if she never left...
"Time nor distance affects true friendships" -Tiff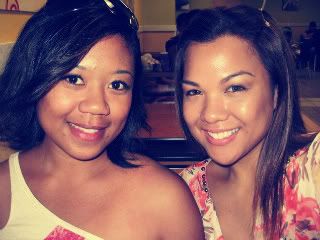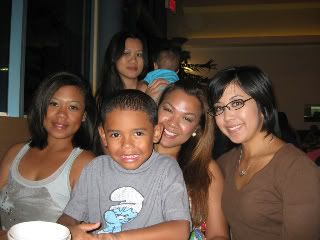 dinner @ shokudos
her kiddies sonnie & jayde :) they are such cuties!
you know your from aiea when...LOL we so went there!
Na Ali'i represent!!!
(pic taken from tiff)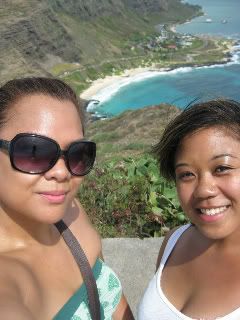 the view from makapuu hike on the bonkers
gotta LOVE the HI life :)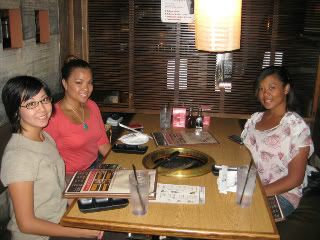 jacie me & tiff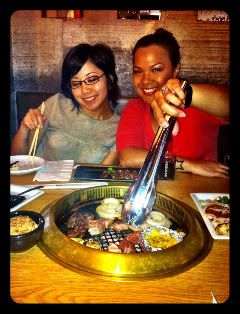 of course the grinds!
Jacie & me :)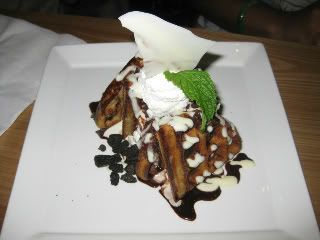 "west hollywood" ( oreo cookies waffles)
"Red carpet" (red velvet waffles)