Hello, Loves!
I went to Zippy's for some zip pac but I ended up getting some chilli & rice! I was trying not to look at the desserts but I just had too! I'm a sucker for sweets & I can never say no! Instead of gettting a slice, I got the whole pie! lol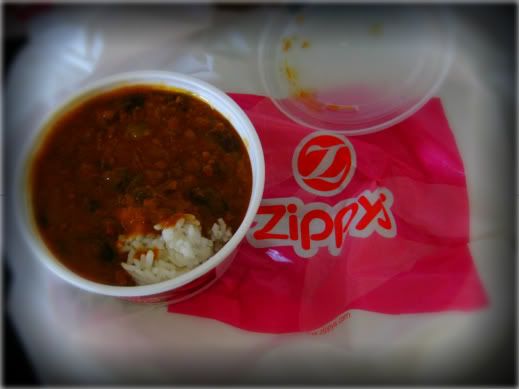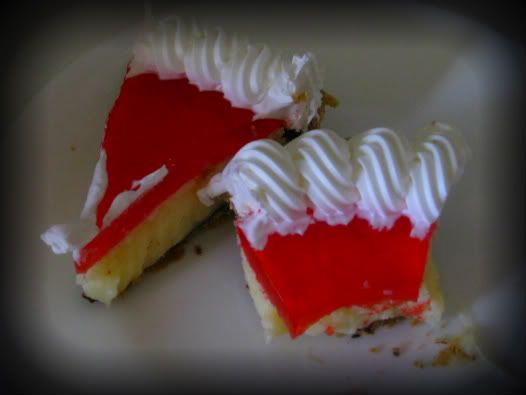 (Dont worry, I didnt eat both! the other one was for my daughter!)
Thank you for visiting & following :)
Have a blessed day!
Xoxo Tasha Noehea