Hello, loves!
TGIF!
Hope everyone is having a good day! I stopped by the beauty store to mainly pick up color but picked up a few things extra! I also got some flats for work & new sandals for spring & summer time!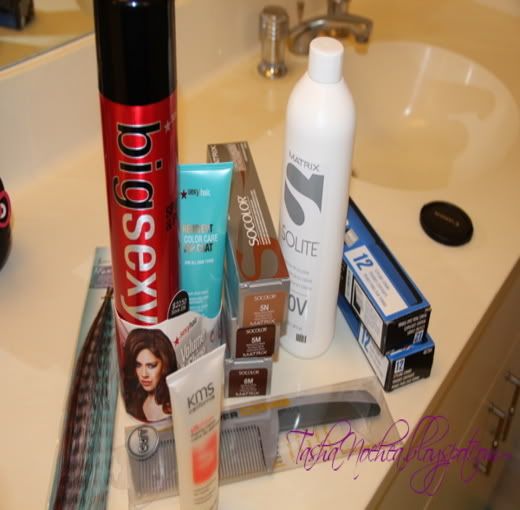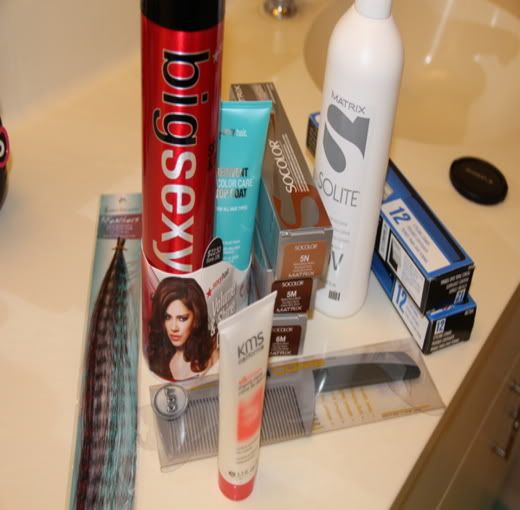 Charlotte Russe Sandals $40.00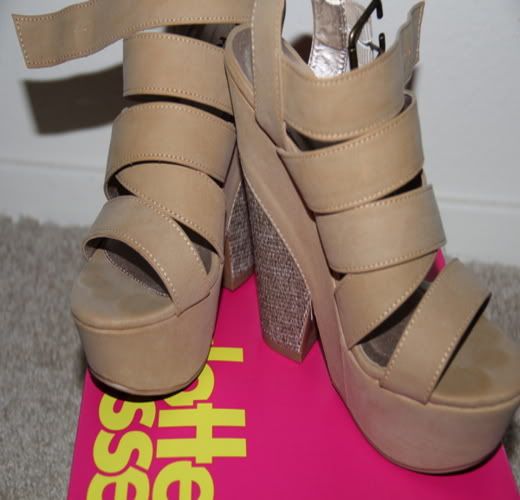 Charlotte Russe Sandals $15 promo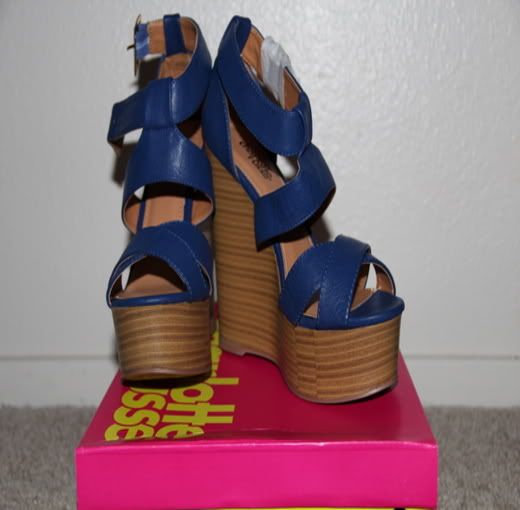 Target Flats(MOSSIMO)$18.00
Old Navy Flats $22.50 sale
Wetseal butterfly dress $35.00 (front)
(Back)
I didnt get the chance to see this in theatre :( Babygirl wanted to watch it too! Has anyone watched it? what did you guys think of it?
I hope you guys enjoyed my little haul of junks I got! lmk what you guys think or if you guys have purchased it yourself!
Have a blessed & fun weekend!
Xoxo Tasha Noehea