Hello, Loves!
Wake up, Wake up, it's the first of the month! I can't believe how fast January went but i'm not complaining because you know what that means??? A month closer to hubby comming home :) Sorry, I get excited thinking about it that I go off subject. So on to my January Faves that i've been using all month and are loving. I've been using other things but these are the ones that i've been loving most, I mean the whole month of January!
I've tried most of their line of products but as for shampoo this is my fave its very thick and moisturizing and is sulfate-free. I color & bleach my hair alot and this keeps it moisturized and protects my color. You don't have to use a generous amount either so it will last for a decent amount of time.
Tip:Shampoo can be used as a body wash. Conditioner can be used for shaving.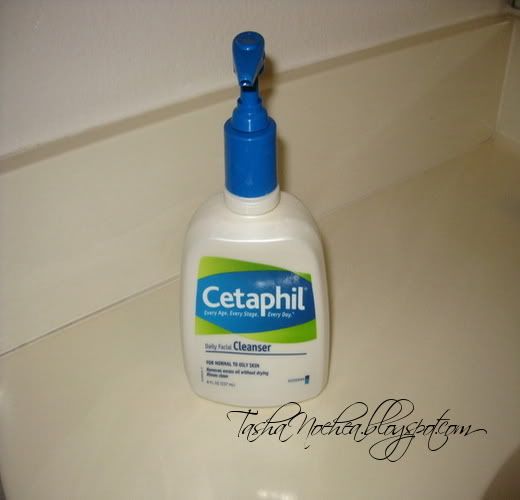 This is a product I will purchase again! And my skin loves it!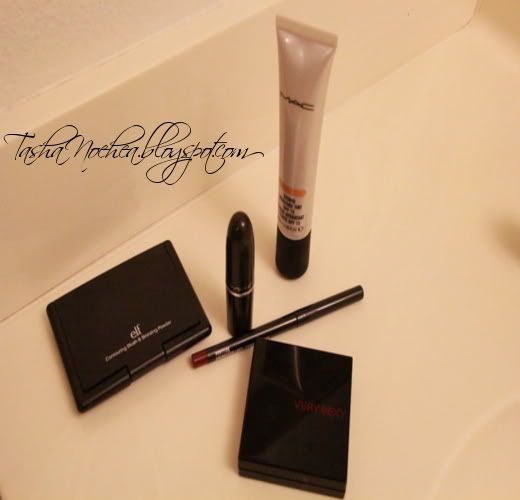 e.l.f contouring blush and bronzing powder
I bought these when I was in Texas and never really used it till now. I love how it gives me a "glow" to my skin!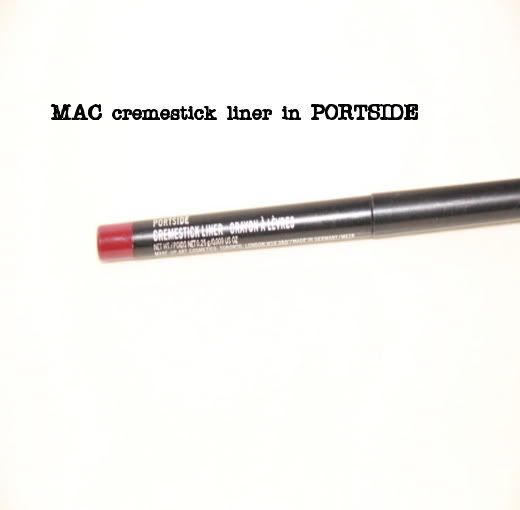 I've bought 3 of these. When I first tried it with "frenzy" I loved it and used it alot then put it to rest, now its back in use again!!! I even bought 2 in frenzy!
Mac studio moisture tint w/ SPF 15 in Med Dark
I'm glad I tried this because I don't use foundation. I would just use powder.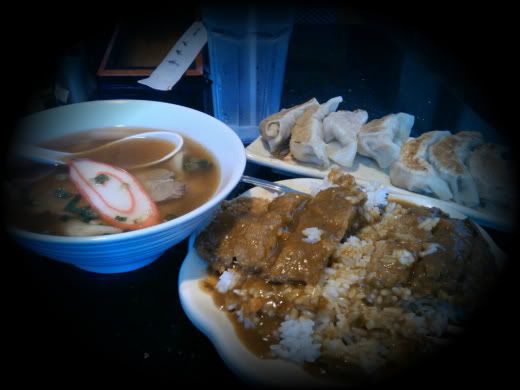 My random picture! I had to satisfy my craving...@ Ramen Ya
Thank you for visiting :)
be blessed!
xoxo Tasha Noehea