Aloha, Im back from a much needed vacay! I finally got to see my hubby after 7 mos. for his 2 wks r&r and my daughter & I was so blessed to have spent Thanksgiving with him. Taej & I flew to Cali. Hubs & I suprised Taej and took her to disneyland and california adventures, Knotts berry farm, universal studios, and san diego zoo. I remember the first time I got to experience disneyland thats where we went for our honeymoon so that taej can come along...what better way to experience it with my 6yr old at the time! We also went to Vegas and took her to see the JABBAWOCKEEZ & BLUE MAN show and she loved it!
We were so blessed to have spent time with family and friends on this trip!
Taej & I @ knotts berry farm
Taej & daddy bein silly with the glasses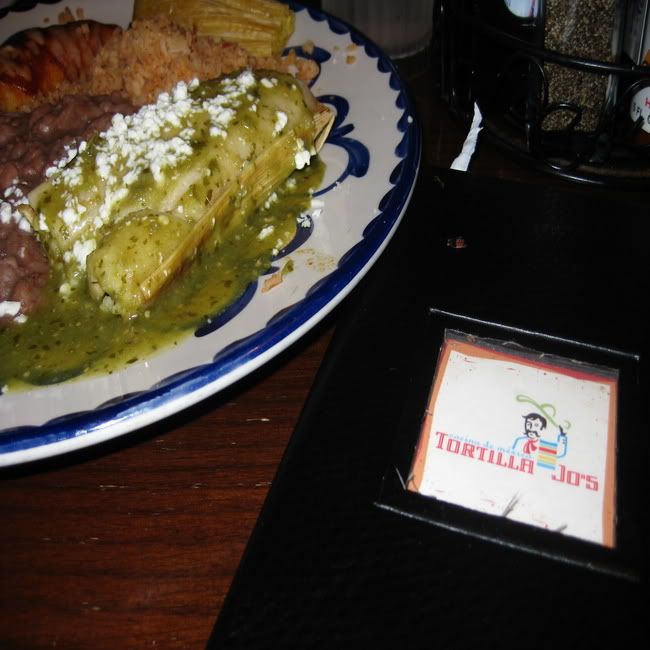 in downtown disney (food was delish!)
Kaysen & Taej after getting soaked at universal studios
Ashley, Me, & Carissa in Vegas!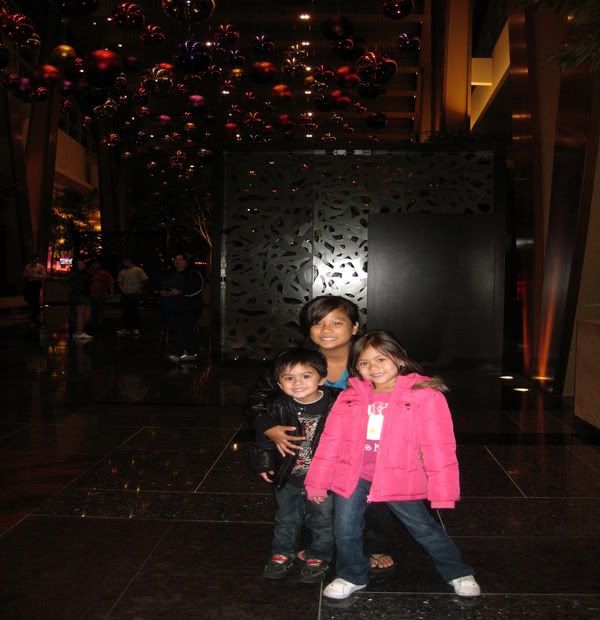 DJ, Chanell, & Taej @ ARIA
Kyra & Taej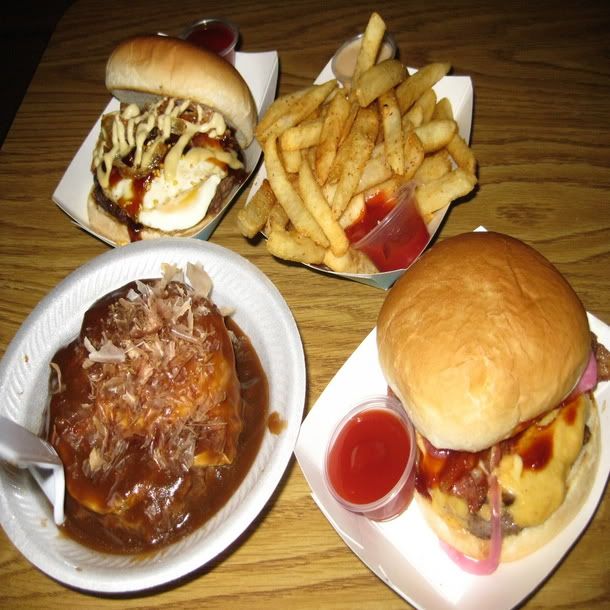 Fukuburger in Vegas...YUMMY!!!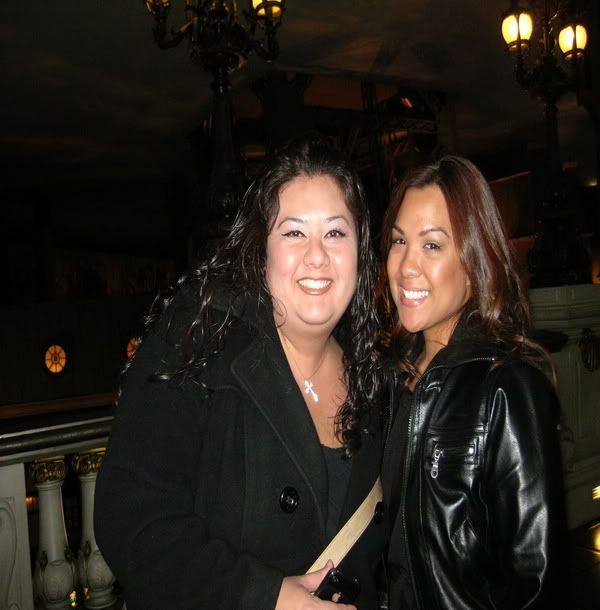 Rissa & I up on the Eiffel Tower @Paris hotel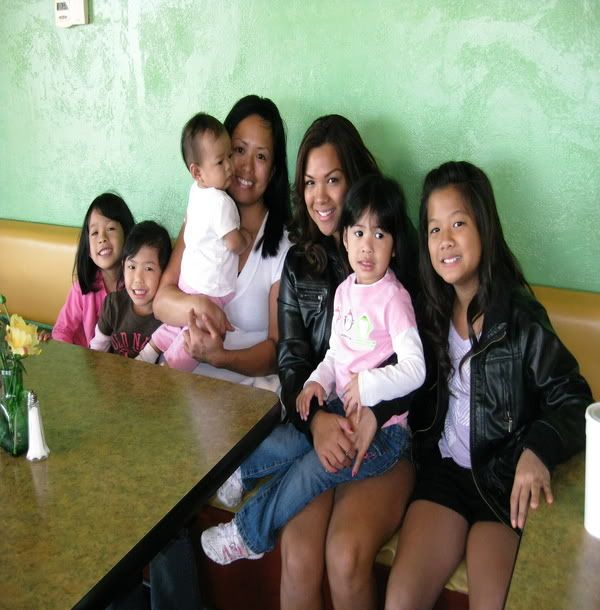 @ Thelma's with Sharolyn and her family! Haven't seen her in a long time! and to meet her little girls!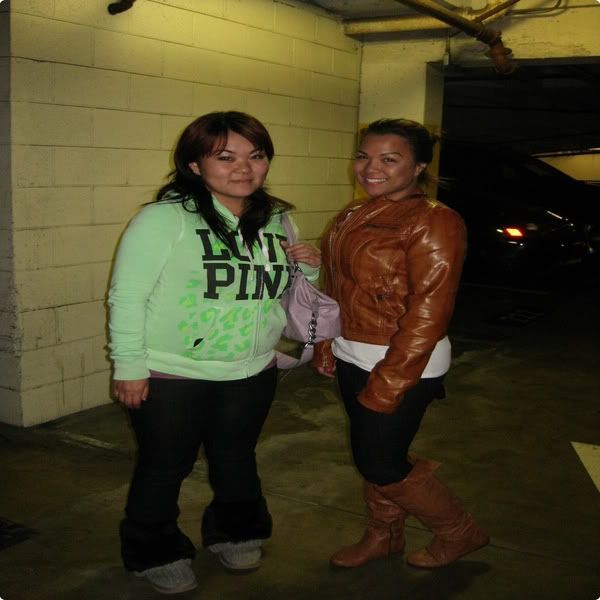 Kristi & Me after dinner in little tokyo...havent seen her since 2008!
@Santa Monica Pier
Note: This was all in the same day if your wondering that im using the same outfit in all these pic! This day was long...santa monica pier, universal studios, and little tokyo!
Have a blessed day :)