Thank you to all our veterans for your sacrifice. To our fallen heros you are not forgotten. May God continue to protect the soldiers and families.
Thank you to my Dad , husby and my brother.
Thank you Jesus for keeping them safe!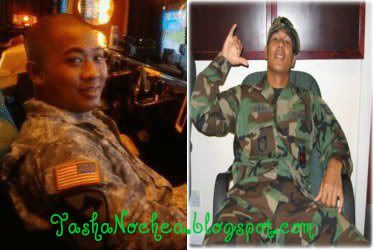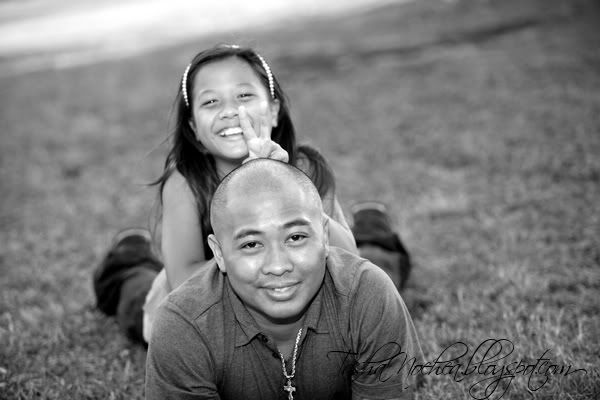 Daddy's Smile
by Roger W Hancock
Little child smile for me,
I know how sad you must be.
Your daddy's been away,
oh so long he's been gone.
Remember his smile,
remember his love.
Remember his arms,
wrapping a tight embrace.
Show me a little smile,
let your smiles be for dad.
Your happiness is his desire,
while you wait for him.
Daddy is on a grand mission,
to keep America great.
When his duty to country done,
he will return to his little one.
Remember, always of his love
how he smiles at you.
He will smile at your picture,
kept close to his aching heart.