Hi ladies!
This is my first post of the year! Sad to say I was sick on new years eve and day :( but I feel better and very thankful. Last year has been a good year for me and im very greatful and blessed but I know 2013 will be a even better year! Dreams and goals to reach! remember you can do anything you put your mind to and dont let anyone tell you that you can't! BELIEVE and HAVE FAITH!
So, I tell you, whatever you ask in prayer, believe, that you have recieved it, and it will be yours. -Mark 11:24
Outfit:
Top sweatshirt: Neiman marcus + target Proenza Schouler
Bottom: Rock star old navy
Sandals: Mossimo (Target)
I love this sweatshirt how it is a highlow! excuse the outfit pic. I wasnt gonna post it but whatever. Thanks to my niece for being my photograher!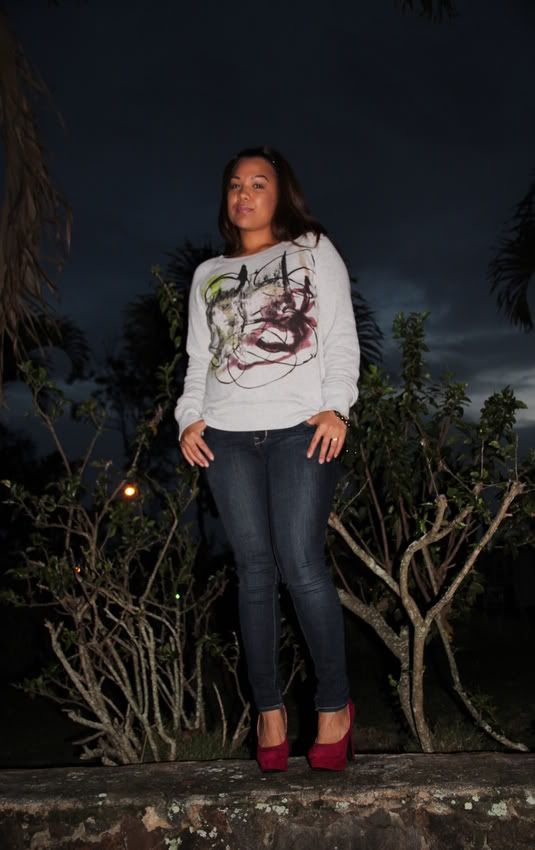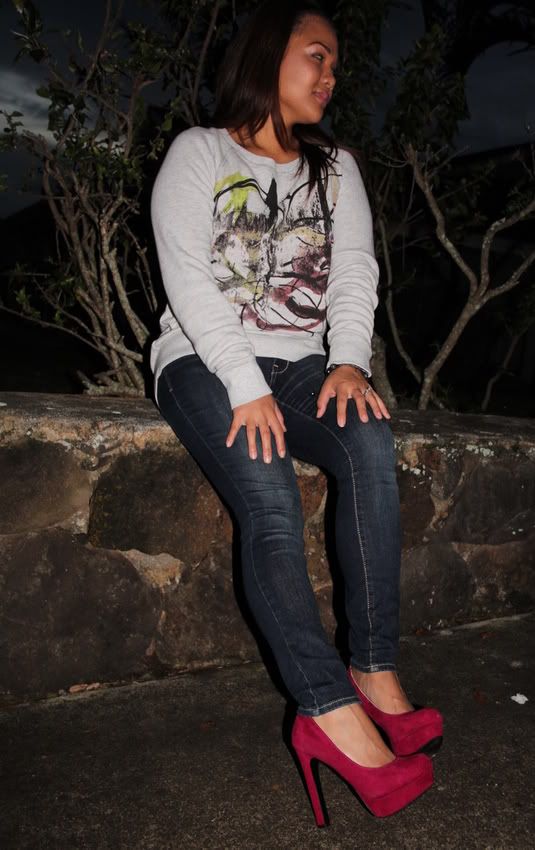 This is my little sister but not little! She is taller than me! lol.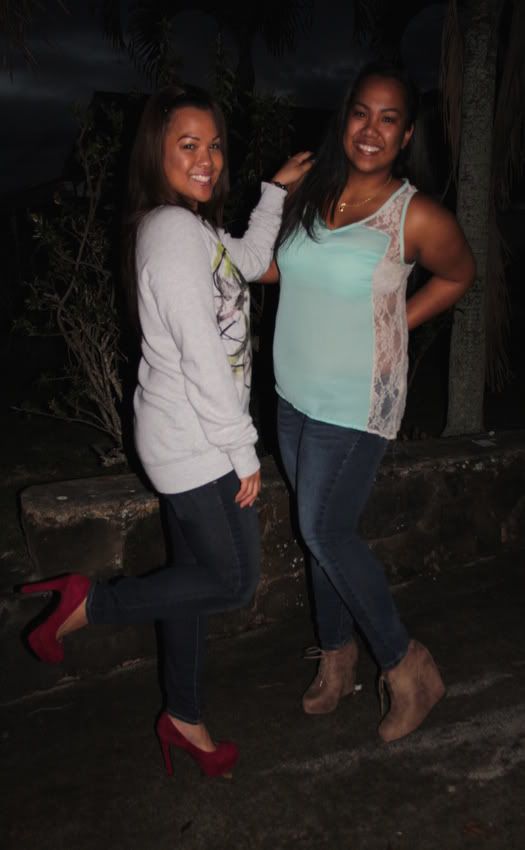 This is also a recap in December. We had dinner at Paradise Cove luau at Ko'olina.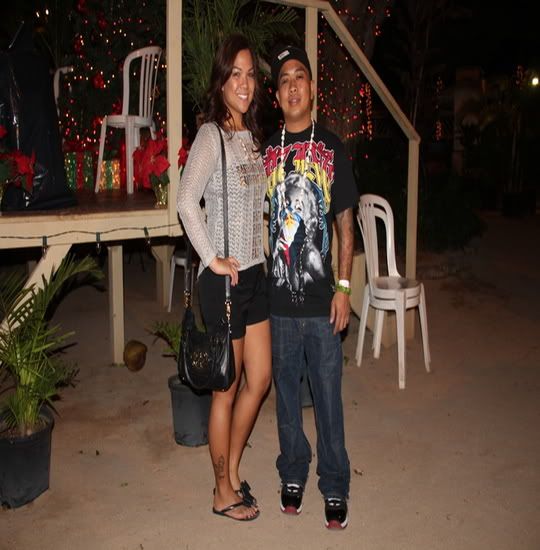 Top: WETSEAL/ Shorts: OLD / Sandals: EXPRESS/ Bag: TORYBURCH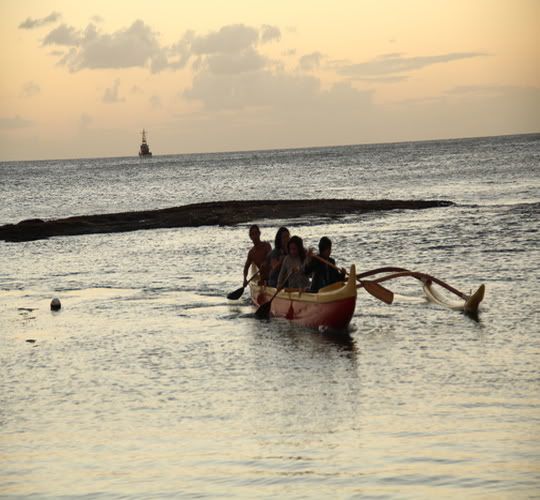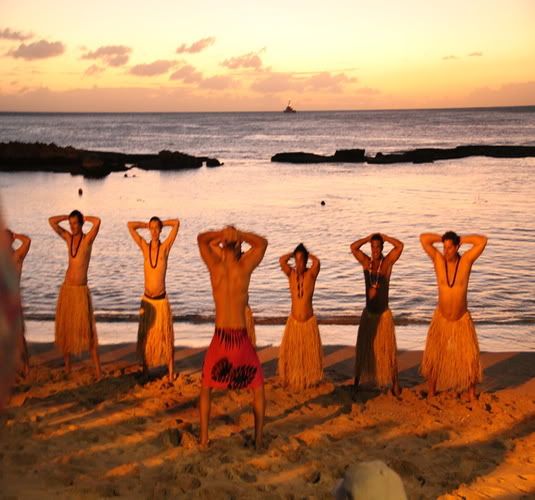 Thank you so much for visting and have a blessed day!
Tasha Noehea