Hello, happy Tuesday!
Here is just a little haul of stuffs I picked up. Did a little shopping and treated my self. It's been awhile since I've posted one of these up :)
These are from Target and look similar to the Dolce Vita ones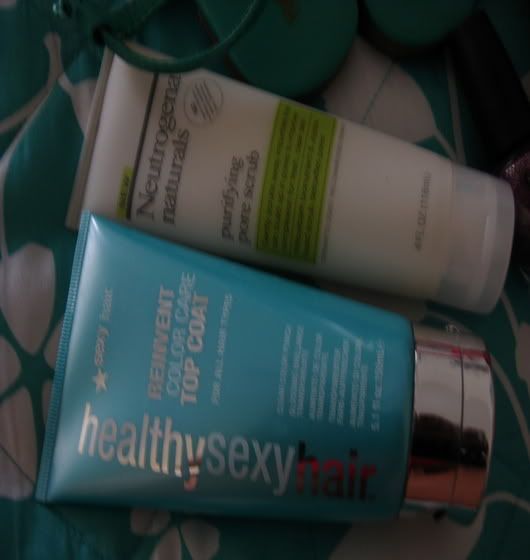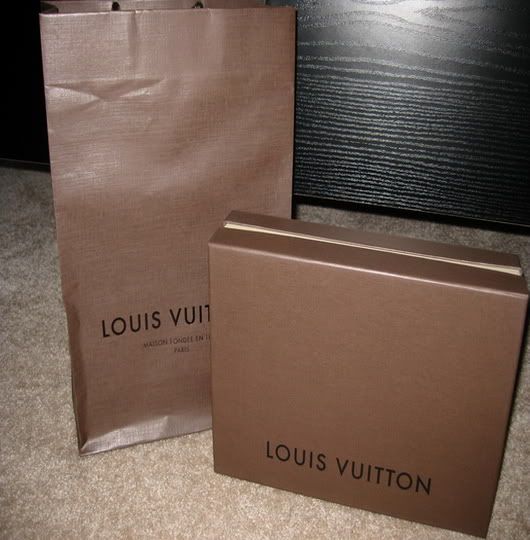 This Louis Vuitton style came out Aug 1st. So I had to get it and plus it was the last one till they get more shippments. You can use it 3 ways: Clutch, shoulder bag, crossbody. I love it and can't wait to use it!
www.louisvuitton.com
XoXo
Tasha Noehea