Hello, Loves!
Happy Monday! I hope everyone had a good weekend! Today is a early start for me...My daughter went back to school today! Crazy traffic & everyone going crazy on the first day of school, but I sure do miss her already :(
Outfit details:
Top: H&M
Shorts: F21 (www.forever21.com)
Sandals: Charolette Russe (www.charoletterusse.com)
Watch: Michael Kors
Bracelets/ necklace: F21 & Aldos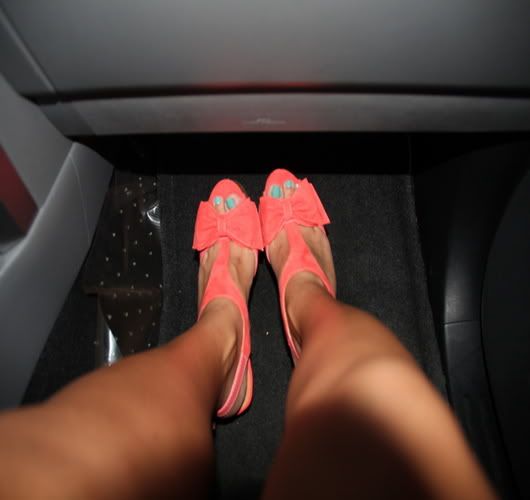 Sorry for the photos, It was getting late and we were in a rush for a birthday party!
Thank you for stopping by & Have a Good day :)
XoXo Tasha Noehea