Hello Loves!
Happy Monday...make a difference monday :)
I hope everyone had an amazing weekend! Mines was fun with hiking with family & BBQ! I am also on IG: Tashanoehea <--- follow Outfit: Shorts & Vest: Wetseals (www.wetseals.com) Shirt, flower stud earring, bracelet: F21 (www.forever21.com) Flats: Tory burch (www.Toryburch.com)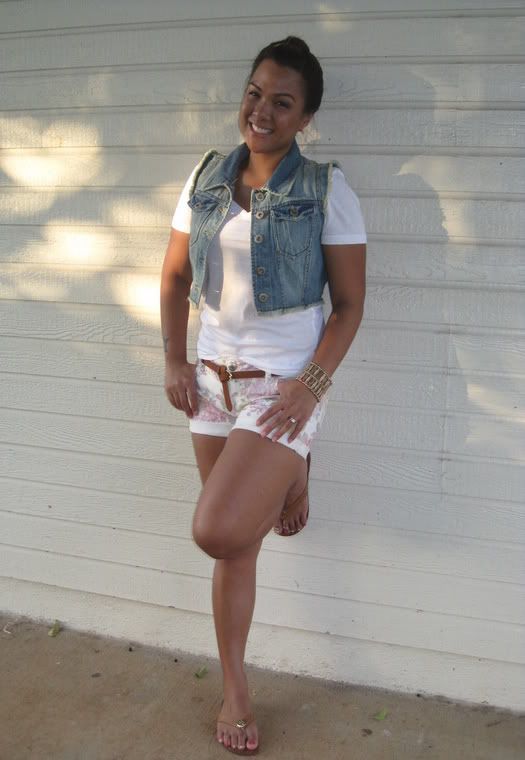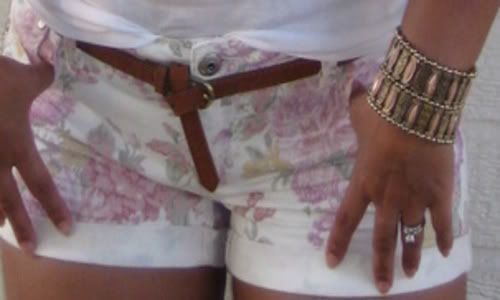 Thank you for stopping by & Have a nice day!
XoXo Tasha Noehea