hello, dolls!
Hope everyone is having a happy wednesday! I went on a little shopping with hubs and to top it off a dinner date! I finally got my fried ice cream fix too!
here's hubs, he hates taking pictures!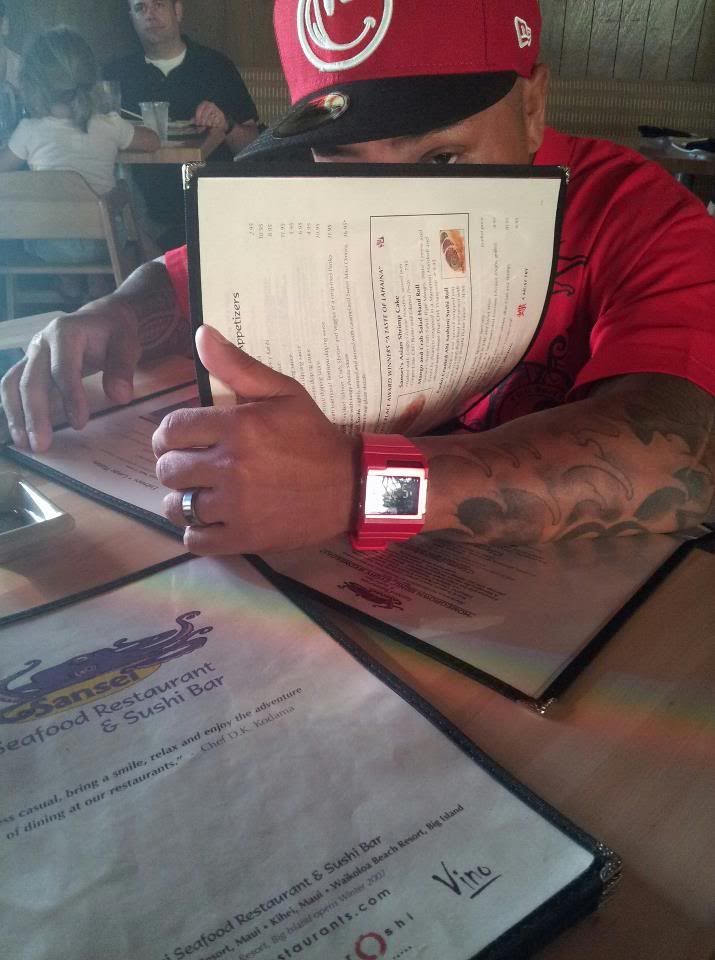 here is the fried ice cream i mentioned in a previous post!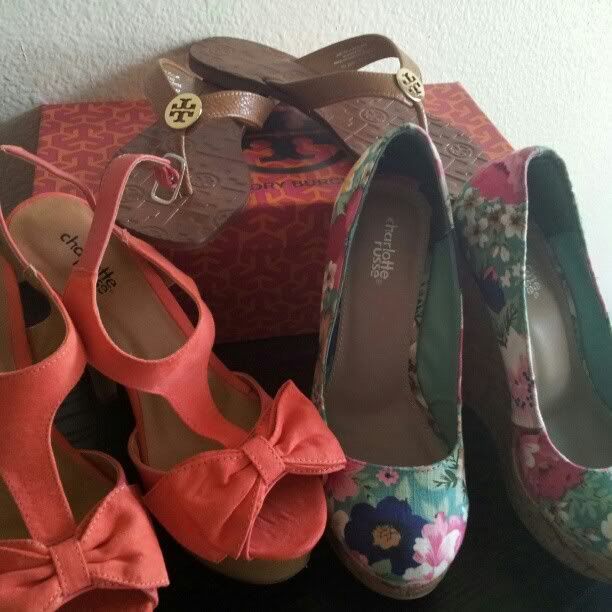 I dont own any prints so this elliot lucca I had to get my hands on it from nordstrom!
My daughters 11th bday present! Yes, she is very spoiled!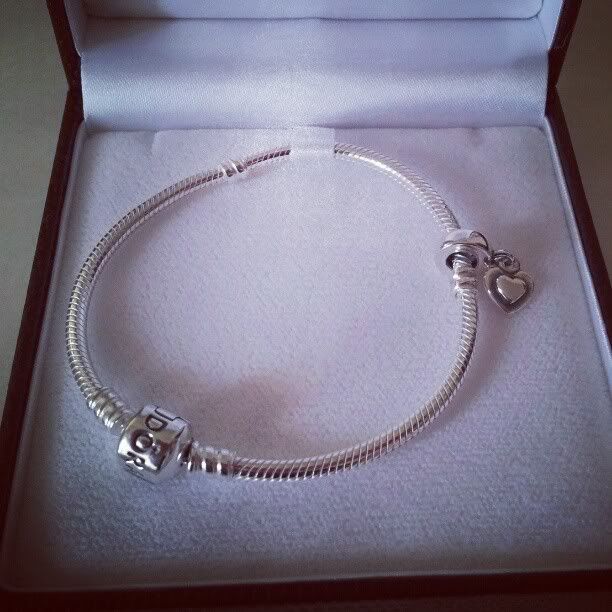 Thank you for stopping by and hope your having a amazing week so far...
"Dont sweat the small stuff!"
XOXO Tasha Noehea