Aloha!
Hope everyone is having a amazing monday so far, I know I am! I had a long weekend & today is another long day! Taking the day off for errands and some shopping with the hubster before baby girl finish school then off to take her to her jiu jitsu class!
Outfit:
Top&Shorts: F21
Sandals: CR
Watch: Betsy Johnson
Bag: LV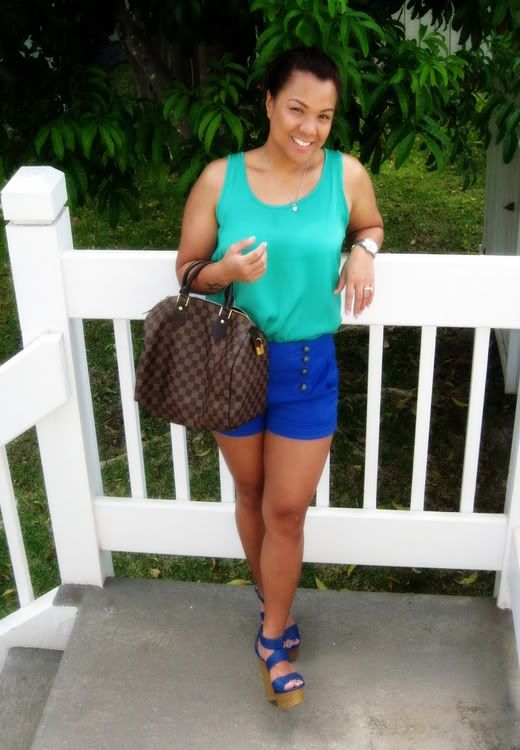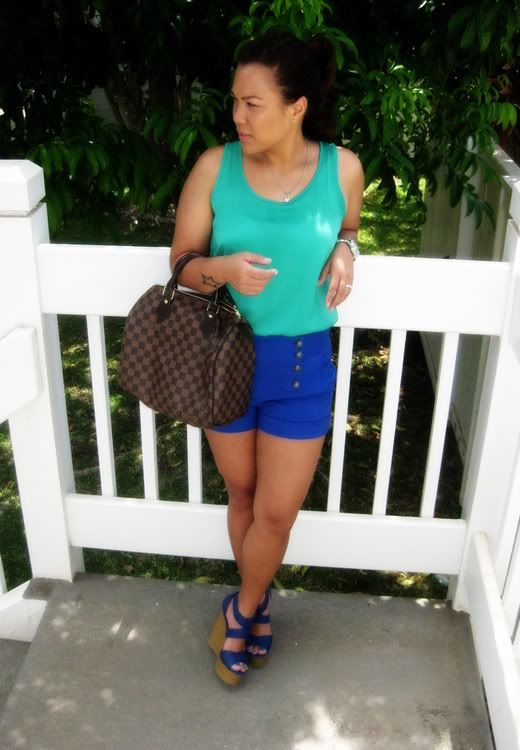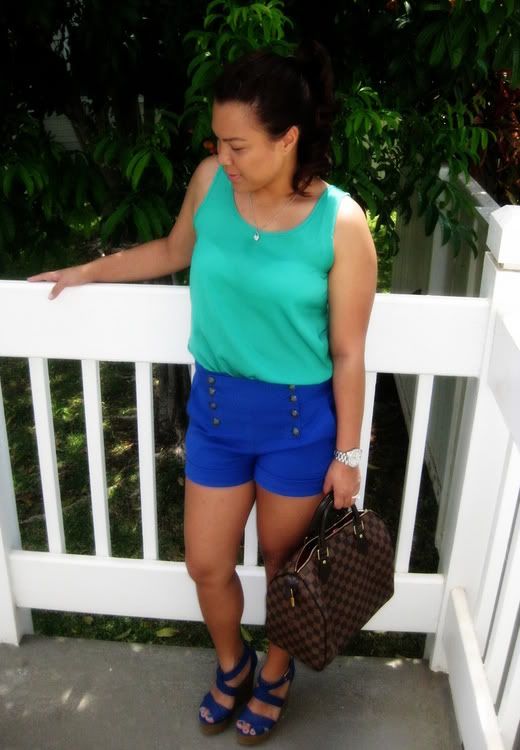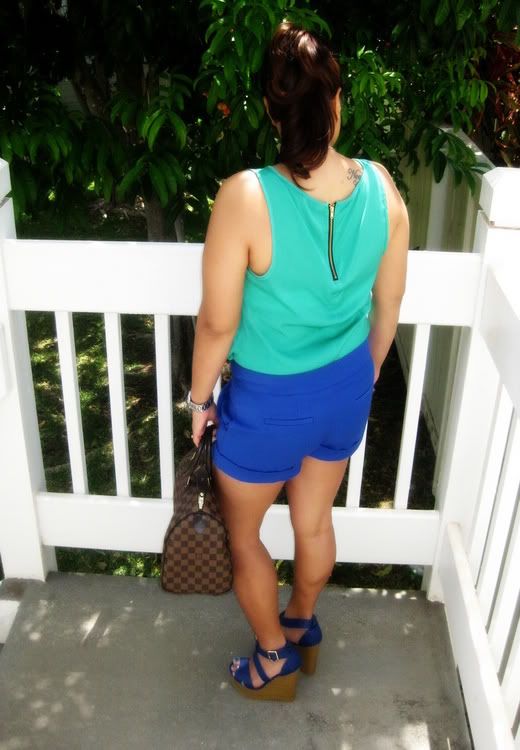 Im loving this clorblocking combo together...what do you think?
Thank you for stopping by :)
xoxo Tasha Noehea