Today went by fast & I loved it because the faster the days go by the faster my hubs will be home :) Today I ended up going to the gym in the morning but felt guilty for eating so much cocoa puffs! I've been wanting to go to the bakery but everytime i'm in town it just so happen to be on a monday and they are closed :( So after doing my errands and picked up my daughter from school I headed to town to pick up some! Oh and after we paid and about to walk out the door, In plain sight, money on the floor someone drop or fell out their pocket or bag! I'm so proud of my daughter for doing the right thing and giving it to the worker and being honest instead of pocketing the money since she found it because they might come back for it, plus it was quite a bit rolled up. I also stopped by forever 21 and picked up some stuff. Didnt really see anything much I liked but if anyone knows me I have a hard time leaving stores empty handed!
I'm really liking this yellow top because its yellow! even my toes are yellow!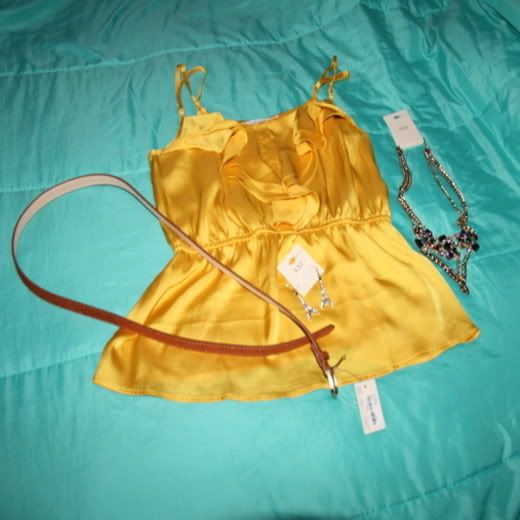 My daughter's new obsession! She told me she wants to start her jordan collection! uh oh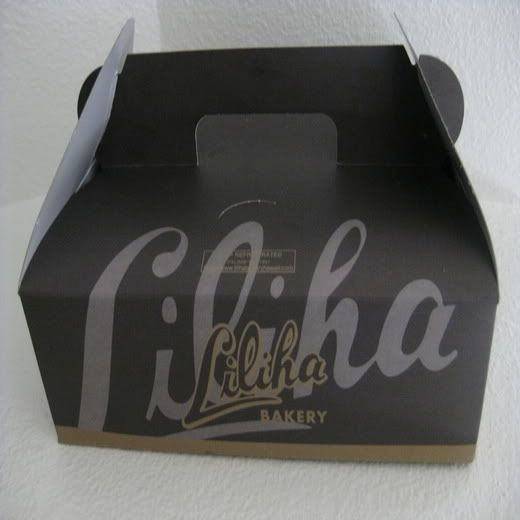 OOPS! couldnt wait till I got home to eat these so I ate 2 and Taej ate 1 on the way home.
Okay, if your visiting on Oahu, it's a must to stop here for some cocoa puffs! As i'm sitting here typing this i'm thinking about Hawaii 5-0 in one of the episode where danny was eating the cocoa puffs! I actually just started watching this show and it cracks me up!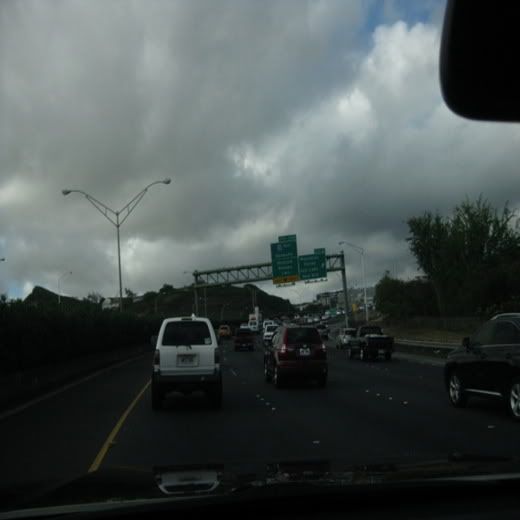 just wanted to throw in something random! I was in traffic and took a pic :)
I hope everyone had a great day and be blessed :)
xoxo Tasha Noehea