So I can't complain how hot it is here in Hawaii because other places are hotter with over 100 degrees...all I can say is im thankful for the beaches and pools to cool off! when we were in Texas, yes there was times we wanted to go swimming but the pools would be closed during fall and winter season and remembering my sister, Tiana saying lets get a pool and put it in the back yard! so with her bright idea we went to wal-mart looking for pools! Oh hello looking like idiots the associate said we only sell it summer time!
Wells on to my summer obsession :)
(below) Fedora hats are a must during the hot summer days! or if your having a bad hair day throw these bad boys on & tada!
(below) Orange and leopard
(below) china glaze nail polishes
(below) Paris (anything paris)
(below) Cheetos (especially flammin hot & jalapeno)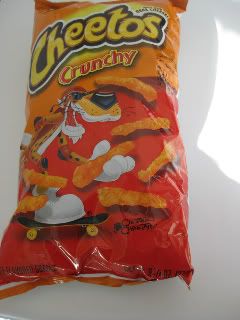 (below) ENJOY (its worth every penny) it does everything it says...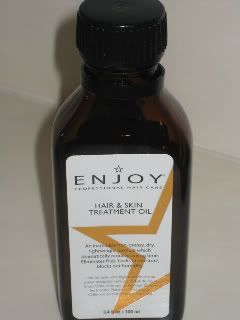 As read on the package: An icredible non-greasy, dry lightweight formula which dramatically reduces drying time. Eliminates frizz. Locks in moisture blocks out humidity.
*I just dislike the packaging :(
(below) Black & White (anything that is) of course my family too!
xoxo Tasha Noehea