May day in Hawai'i...
May is here and the sun haven't been shinning lately! We've been getting rained on! As I was growing up I always looked forward to May because the May day programs! Last night at Windward mall, Nazarene Academy School had perform their may day there. It was so cute and all the little kiddies on stage representing all the Islands.

Here are some pictures I took when I went on a field trip with Taej and her class to the Bishop Museum. It was yet another fun experience to explore with Taej to see her learn more about the hawaiian culture. She also learned to navigate with with stars.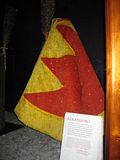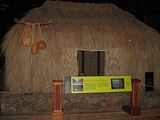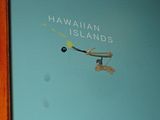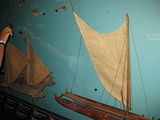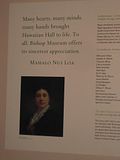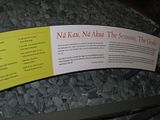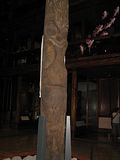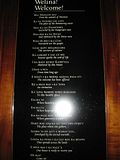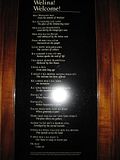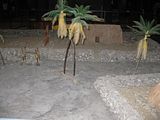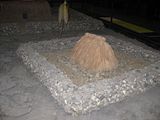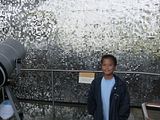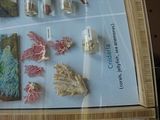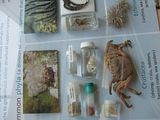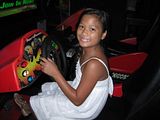 At Dave & Busters for Taejah's birthday!