Hello, dolls!
TGIF!
As im typing I looked at the calender and today is friday the 13th! When I was little the date used to scare me, I know weird me! anyways living here on the island there are maybe 2 places that make fried ice cream but its out of my way so I was craving some and made it for my family for dessert! If you are visiting Oahu, Hawaii, the one place to go to for fried ice cream is, "Sansei" located in Waikiki. The food there is delicious, but we like to say ONOLICIOUS!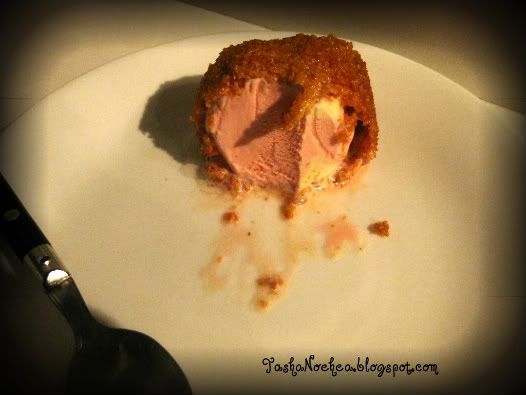 All you need:
Ice cream (your choice)
kelloggs crumbs
1 egg
Directions: 1 scoop of ice cream (or how many you want)
freeze for 1 hr...
roll scoop of ice cream in kelloggs crumb
freeze 30 min
roll it in eggs
roll in kelloggs crumb
deep fry for 20-25 sec.
eat & enjoy :)
* you can sub the kelloggs to your liking. I prefer the kelloggs crumbs.
let me know it you tried it :)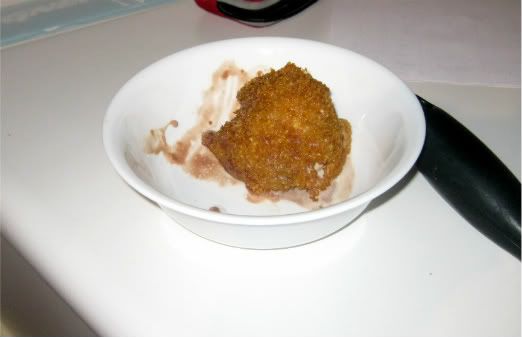 Thank you for vistiting & following!
have a blessed day :)
xoxo Tasha Noehea.